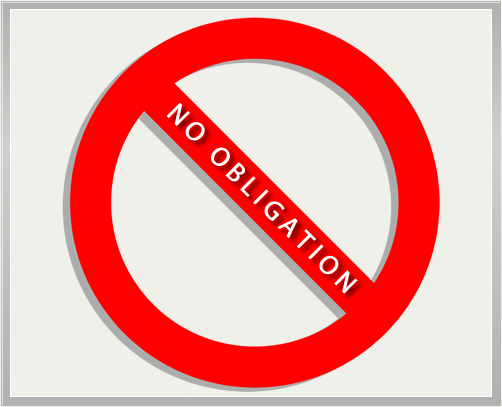 Property Rights and You- For my friends who visit my website
SKU:
$300.00
$300.00
Unavailable
This information package will help you to understand and give effects to Human rights and freedoms as it pertains to property and ownership. Learn about the incorporating powers and how you have been made a officer of the local municipal powers. Learn about how the legislator is using a statutory power to limit and abridge your fundamental rights and freedoms. Learn about contacting the executive powers for remedy. Click the link below titled
DONATE
if you do not have access to Paypal otherwise click the blue link Paypal.Me/eternallyaware
to obtain the package and further your understanding.
paypal.me/eternallyaware