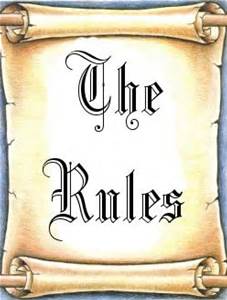 Contributions- For my friends who visit my website
SKU:
$500.00
$500.00
Unavailable
This information packages includes a look into taxation from a Human beings perspective. It deals with how we are being placed into the office of Canada to be considered resident under the ITA enactment. It is a walk through through several enactments linking together the principles of fundamental justice as it pertains to taxation. We will walk through much jurisprudence to see what the Supreme Court has declared about contributions and being resident in Canada for the purpose of taxation. Click the link below titled
DONATE
if you do not have access to Paypal otherwise click the blue link Paypal.Me/eternallyaware to obtain the package and further your understanding.
paypal.me/eternallyaware