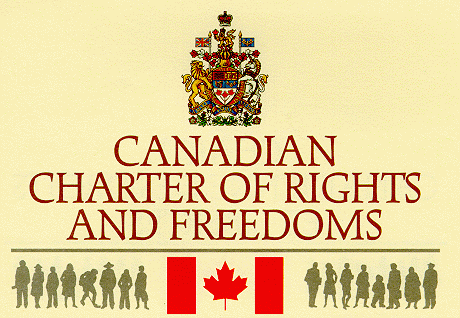 Taxation- Contributions- Defense for my friends who visit my website
SKU:
$1,500.00
$1,500.00
Unavailable
This is a information package which includes a copy of a claim to file into a Superior court of record concerning contributions. It brings forth the principles of justice on the claim form as it pertains to contributions, brings forth the limitation and abridgement of the natural right within the statutory powers. Provides the jurisprudence that others have been using to secure this particular right, also included is the statutory notice to be sent to the Attorney General. It also includes the proper notice to send to the Agent of Her Majesty, the CRA. Click the link below titled
DONATE
if you do not have access to Paypal otherwise click the blue link Paypal.Me/eternallyaware
to obtain the package and further your understanding.
paypal.me/eternallyaware