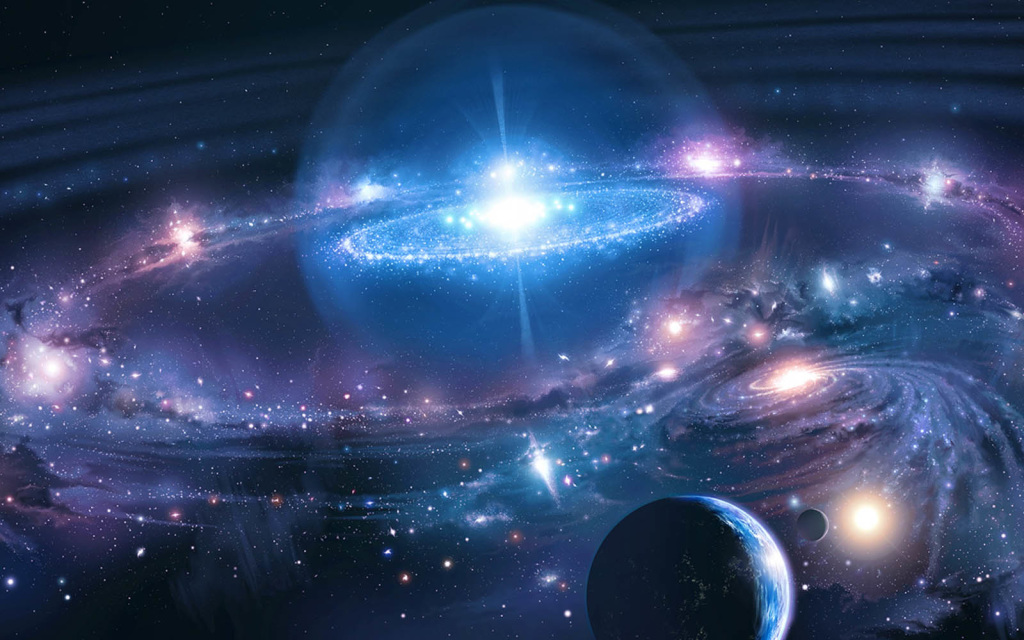 Tax Shelters For my friends who visit my site
SKU:
$3,000.00
$3,000.00
Unavailable
This package is strictly for my friends who have been involved in these false tax shelters and are now facing fines penalties and assessments. This information package will help you to understand how to combat the present situation you find yourself in. Included in this information package is a claim to help you understand how to file into a court to seek the administration of Justice. The jurisprudence and the notice to the Attorney General. Information on how to deal with a certificate of judgement that has been Deemed a judgement against you. Click the link below titled
DONATE
if you do not have access to Paypal otherwise click the blue link Paypal.Me/eternallyaware
to obtain the package and further your understanding.
paypal.me/eternallyaware