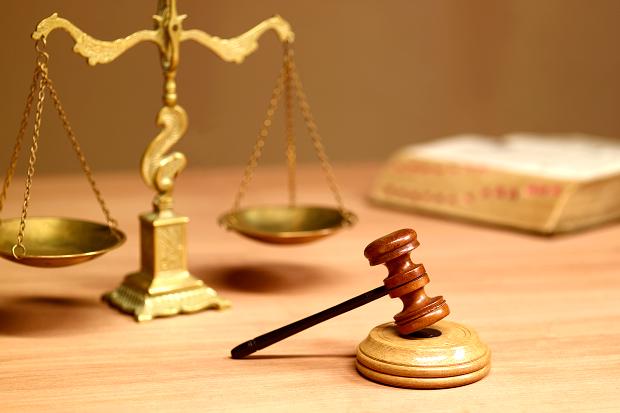 Traveling Vs Driving for my friends who visit my website
SKU:
$250.00
$250.00
Unavailable
This information package will help you to understand the difference between traveling and operating a motor vehicle for the transportation of persons or property. It will explain to you what you need to address in Court if you are seeking to have a traffic ticket quashed. The information package provides you with the notice that you must send to the Attorney General, expressing the principles of justice, to prepare the court for the administration of justice or to force the court to allow you to have access to the inherent powers of the superior court. Click the link below titled
DONATE
if you do not have access to Paypal otherwise click the blue link Paypal.Me/eternallyaware to obtain the package and further your understanding.
paypal.me/eternallyaware