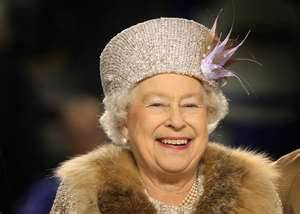 New Complete Information Package for my Canadian Friends only
SKU:
$1,000.00
$1,000.00
Unavailable
This information package will walk you through international law and domestic law to bring forth the principles of justice as it pertains to Fundamental human rights and freedoms, freedoms such as the right to education, the right to work vs adequate living, the right to choose your designation, statutory powers and their limitations. A walk through of the covenants and the constitution of 1982. A walk through of the Corporate Body designated Canada. A personal original claim for recognition and a in depth explanation of why we must send a claim of recognition to the executive powers. Click the link below titled
DONATE
if you do not have access to Paypal otherwise click the blue link Paypal.Me/eternallyaware
to obtain the package and further your understanding.
PayPal.Me/eternallyaware